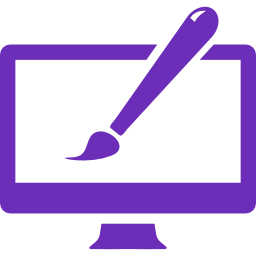 Graphic design and Animation
Thinking of a new logo design, T-shirt mock up, animated Ads or even corporate branding. We have it all

Software Development
We understand your language, and we know what you mean when you say software. Don't waste your time elsewhere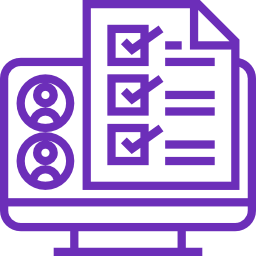 Software testing and quality Assurance
We also leverage our QA talent pool to provide standalone software testing services by means of custom dedicated QA teams

Automated testing
Automated testing is an excellent way to ensure that new product versions do not break functionality or introduce new bugs.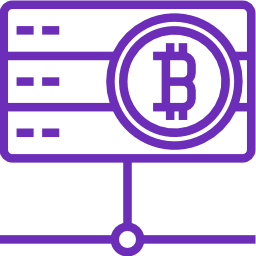 Blockchain technology
We at Emezak help you develop decentralized application (dApp) using blockchain technology to enable you grow your business in this rapidly changing smart world.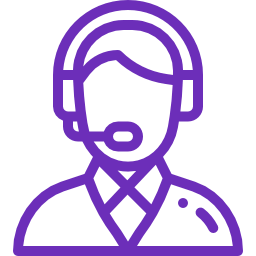 IT & Blockchain consultancy
Out source your support to us, we take care of the technical bit and you focus on your business with ease
That quick moment when you take a glance through a website on technology and get turned off by the cringiest  advertisement. Or worse case you show little or no interest in websites meant for technology stuff. You can't apply it right? We can relate with the sour taste and the the unhappy face you make. Let us not even talk about all the complex tech languages, and the even more complex software programs they intend to advocate. Today let's think simple; Emezak
 Fasten up;
The simpler, The easier:
As a team of well crafted individuals full of fun, we think of technology as a play box- think same too?. After considering how packed and unfun technology has become making it little or less impossible to be used by most people ,We decided to bring a  custom and platform-based solutions to all companies in event, education, Retail, and other industries. Our technology playbox services extends to Schools, Churches, Event organizers along with other influencers who reply on our solutions in their daily operations.
Guess what? We have been applying the cutting edge technology to power digital transformation for Small , Medium Enterprises and global corporations alike — across all major platforms and tech stacks.
To spice it up, We provide end-to-end custom software services with a focus on payment management and delivery, adtech, real-time communication, eCommerce, big data, and business intelligence. We love to call it stress free and user friendly.
We believe; in every problem there is a solution, knowing that Africa will be transformed when we provide Effective and Efficient  IT solutions.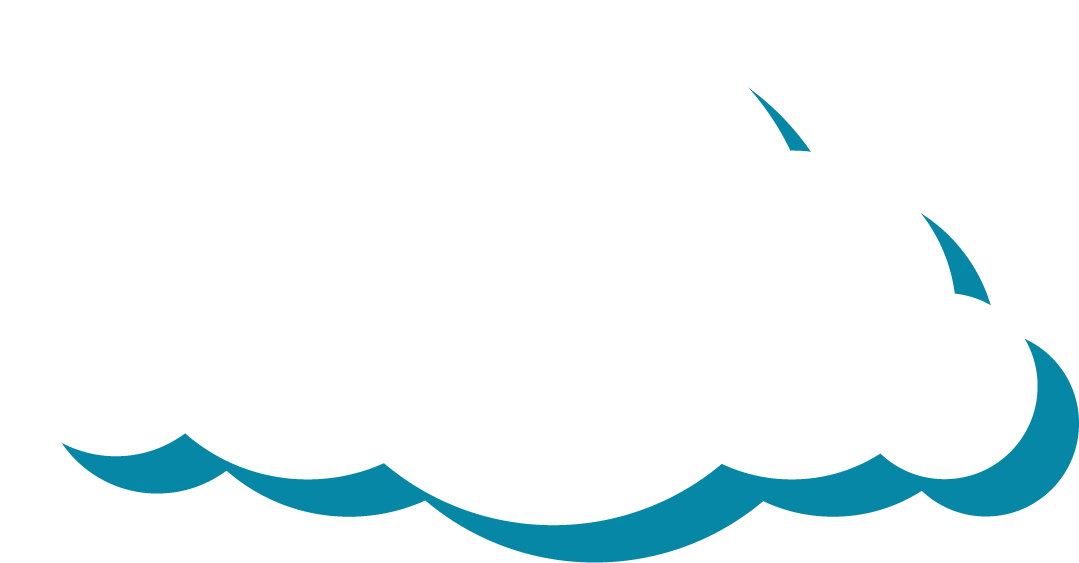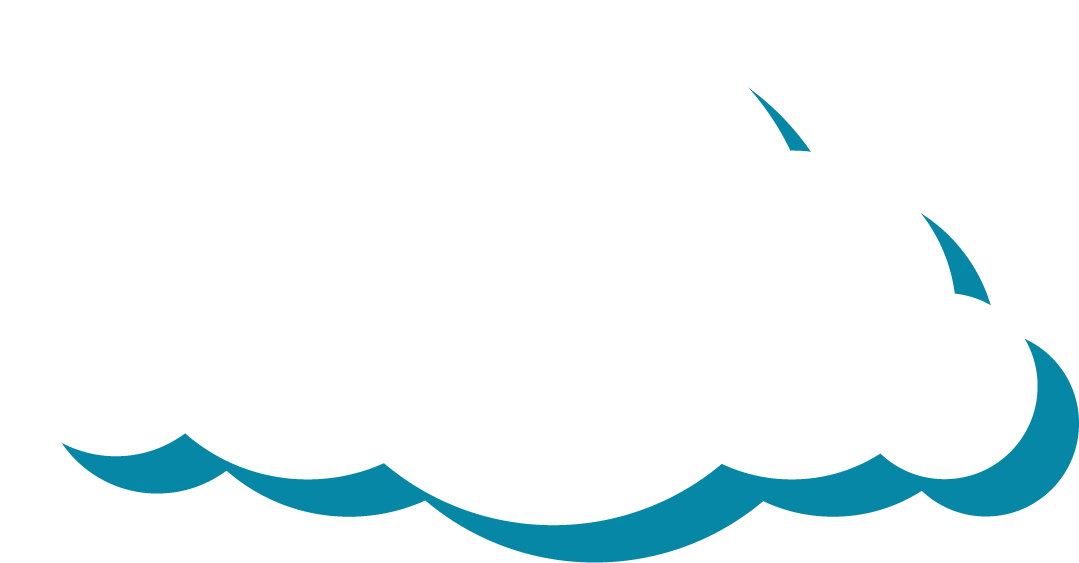 We are guided by a collaborative work  to enable businesses serve customers, 
manage payments and grow customer satisfaction innovatively, professionally, Honestly and Timely.
We build IT solutions that fit into our African problems. Our team is made up of talented individuals combining on the job expertise and academic knowledge with wisdom derived from our daily existence. Our software engineers, marketing, and operations teams develop and deploy products that optimize information flow, and produce clear operational results.
We solve problems to make society better. Any job received is treated with a unique care because we believe that the solution to their problem will affect millions of lives.
Address:
HN A430/8 Moepe Mpata street
Off the Chemu Road Near Church of Pentecost – Banana -inn
Email:
support@emezak.com